---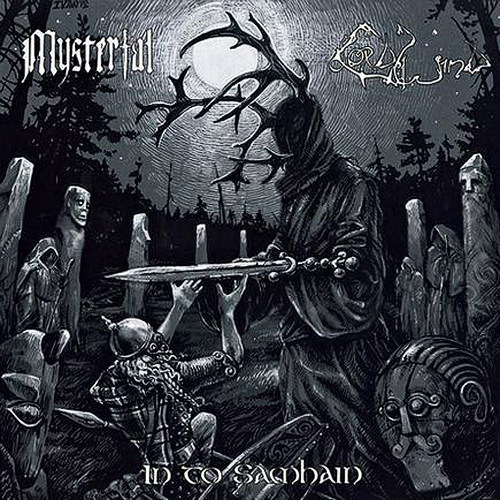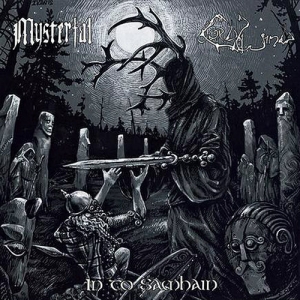 MYSTERIAL / LORD WIND
"In To Samhain" CD
10,00 €
Split–release of two projects of GRAVELAND's Lord Darken. Only one person could create such a variety of music: if the MYSTERIAL part "Samhain Mysterium" reveals his name as ritual ambient with many chorales, occult atmosphere, full of mythology and trance through all 20 minutes of the sound, then LORD WIND with 8 instrumental tracks of "Rehearsal '95" leads the listener through the rehearsal catacombs of a distant youth.
Оплатить свой заказ можно как наличными, так и электронными средствами.

Вы можете произвести оплату банковскими картами платежных систем:

Visa
Mastercard
Более подробная информация в разделе Оплата.
Доставка по Киеву

Курьерская доставка по Киеву (стоимость 50 гривен)

Доставка по Украине

Новая почта (стоимость – 50 гривен, 1-3 рабочих дня)
УкрПочта (стоимость - 40 гривен, 3-10 рабочих дней)
При покупке от 5 000 гривен - бесплатная доставка Новой почтой и курьером по Киеву

Более подробная информация в разделе Доставка
---
Customes who buy this product alse buy