---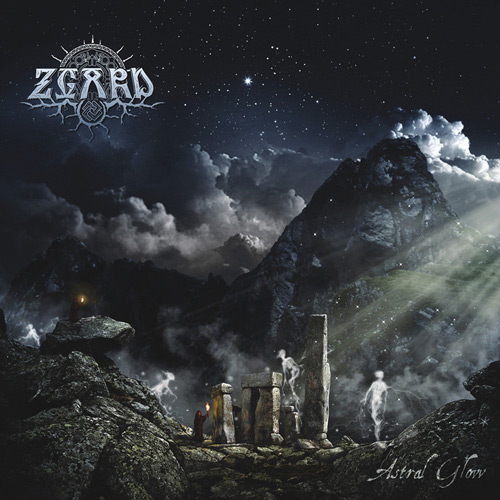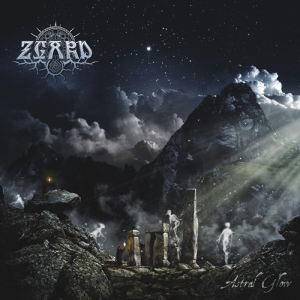 ZGARD
"Astral Glow" CD
10,00 €
The third album of the Ukranian project playing music between Atmospheric Black Metal and Pagan Metal. In their new work ZGARD returned to the ideas of their debut album "Dukh Karpatskih Sutinkiv": furious cold Pagan Black Metal enriched by atmospheric keyboards and folk motives is fresh as frosty night and thorny as acerose leaves in endless Carpathian forests. The album traditionally features sopilka, Ukranian folk music instrument giving unique features to ZGARD sound.
Оплатить свой заказ можно как наличными, так и электронными средствами.

Вы можете произвести оплату банковскими картами платежных систем:

Visa
Mastercard
Более подробная информация в разделе Оплата.
Доставка по Киеву

Курьерская доставка по Киеву (стоимость 50 гривен)

Доставка по Украине

Новая почта (стоимость – 50 гривен, 1-3 рабочих дня)
УкрПочта (стоимость - 40 гривен, 3-10 рабочих дней)
При покупке от 5 000 гривен - бесплатная доставка Новой почтой и курьером по Киеву

Более подробная информация в разделе Доставка
---
Customes who buy this product alse buy